Your multi-service partner in La Rochelle for the customization, delivery, maintenance and management of your boat. Go Sailing, your yachting partner takes care of the rest!
Go Sailing carries out post-production and customization work on your boat on request. You have ordered a sailboat, a catamaran or a trimaran and you want to have an off-catalog option installed? contact us !
Qualified and experienced, the Go Sailing team can deliver your boat to its home port. Delivery is a regulated activity, entrust your new boat to a team of nautical professionals who will take care of it.
Go Sailing accompanies new boat owners during their first outings! Do you want to be accompanied in the first days or first weeks of navigation? Do you prefer to train yourself in the maneuver?
Guarantee of safety and comfort, the fittings and the rigging must be maintained. Go Sailing takes care of changing, modifying and maintaining the fittings on board: winches, cleats, running or standing rigging…
Go Sailing also offers boat preparation and repair services for professionals and individuals. Race or regatta optimization, composite repairs, servicing and general maintenance.
Customizing a boat to make it a unique unit is possible! Do you want to fit out a technical hold, modify a berth, add storage? Go Sailing brings you its know-how and its ideas to fulfill your tailor-made desires.
Keep only the pleasure of sailing!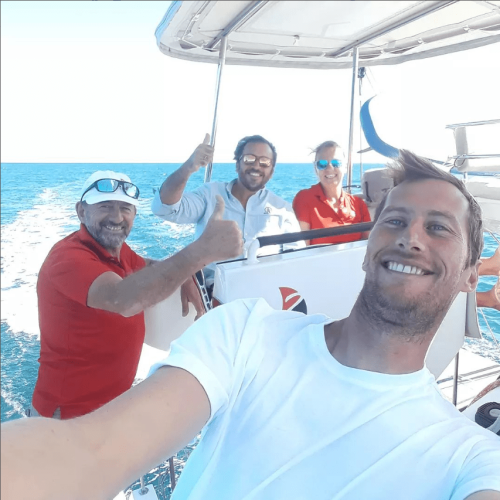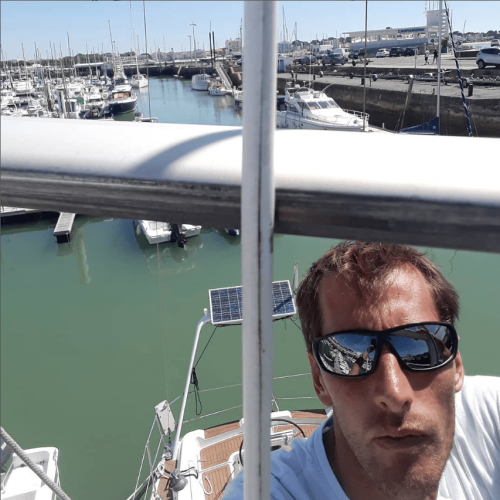 Passionate about sailing Timothé created Go Sailing in 2018 to allow all boat owners to benefit from his experience and support.
Go Sailing then becomes the privileged partner of individuals and professionals for the addition of options, customization & maintenance of boats of all brands.
From trimarans to monohulls, Timothé is particularly versatile in carrying out all types of work that will make your boat unique! From La Rochelle to the Mediterranean, it is not uncommon to come across him aboard multihulls along the Spanish coast.
Conveying and handling of new boats, for individuals or professionals… Go sailing is your only contact!
Dealer for NEEL-TRIMARANS, SUNREEF, NAUTITECH & McCONAGHY.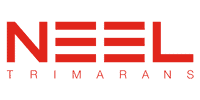 The performance cruising trimaran manufacturer in LA ROCHELLE.
Dealer GRAND SOLEIL, NEEL-TRIMARANS, NAUTITECH & SESSA.
Dealer NEEL-TRIMARANS à LA ROCHELLE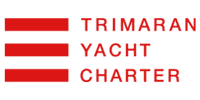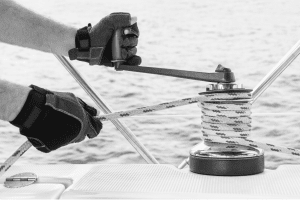 Go Sailing, your yachting partner in La Rochelle!   Go...
Read More
Go Sailing on social networks !
Embark with us on our networks and discover the activity of Go Sailing!
Navigation and conveying, Custom equipment, Options and post-production work, Fittings and rigging work,
In La Rochelle or elsewhere…
Do not hesitate to contact us for your requests, quotes and support. Go Sailing operates on behalf of professionals and individuals on boats of all brands: sailboats, catamarans, trimarans, new or second-hand.